About the Book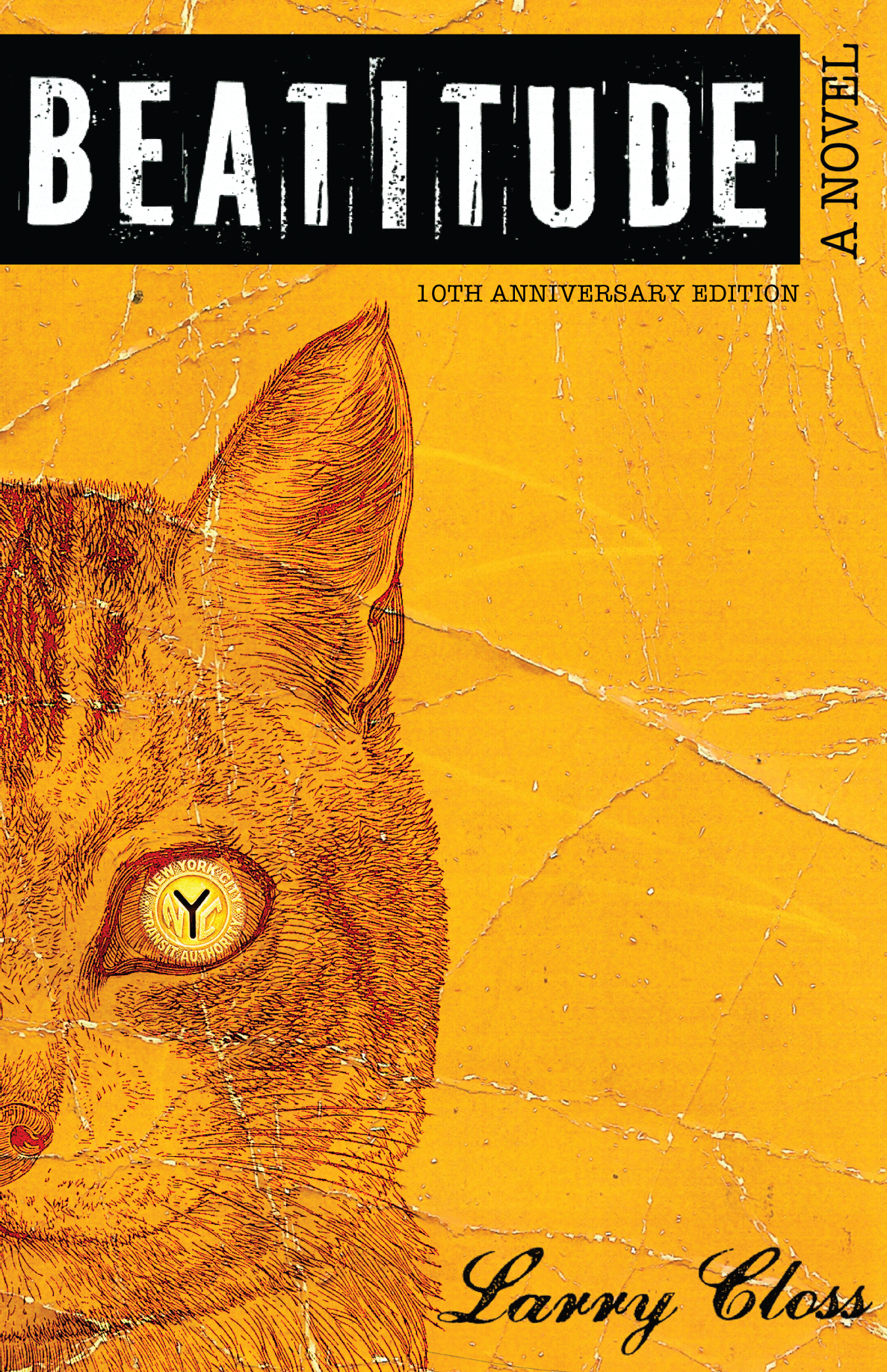 New York City, 1995: Harry Charity is a sensitive young loner haunted by a disastrous affair when he meets Jay Bishop, an outgoing poet and former Marine. Propelled by a shared fascination with the unfettered lives of Jack Kerouac and the Beat Generation, the two are irresistibly drawn together, even as Jay's girlfriend, Zahra, senses something deeper developing.
Reveling in their discovery of the legendary scroll manuscript of Kerouac's On the Road in the vaults of the New York Public Library, Harry and Jay embark on a nicotine-and-caffeine-fueled journey into New York's thriving poetry scene of slams and open-mike nights.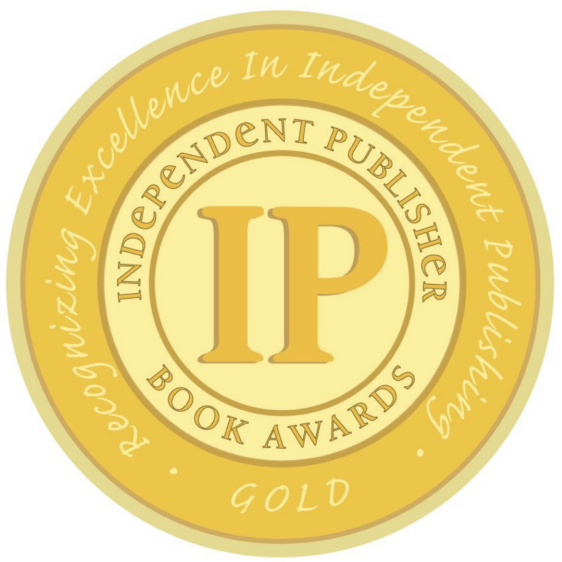 An encounter with "Howl" poet Allen Ginsberg shatters their notions of what it means to be Beat but ultimately and unexpectedly leads them into their own hearts where they're forced to confront the same questions that confounded their heroes: What do you do when you fall for someone who can't fall for you? What do you do when you're the object of affection? What must you each give up to keep the other in your life?
Beatitude features two previously unpublished poems by legendary Beat Generation icon Allen Ginsberg.
The 10th Anniversary Edition includes a new Afterword by the author.